Gold Members' Content

Articles by Gold members

YouTube videos by Gold members

3rd party reviews of Gold members
Categories
New listings
England (847)
Scotland (145)
Wales (35)
Northern Ireland (4)
United States (93)
Canada (6)
Australia (101)
New Zealand (12)
Other Countries (53)
Catering and Special Events (222)
General Food and Drink (264)
myfavouritehols.com articles
New Zealand is the Trekking Capital of the World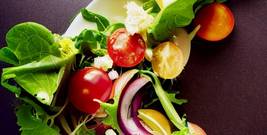 A Quieter, Alternative Look at Manchester as a Holiday Destination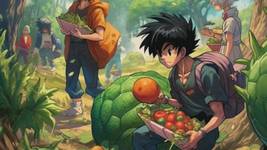 What to Buy in Paphos, Cyprus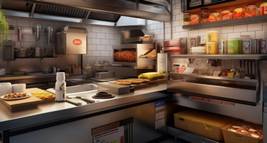 Tips for Safe Highway Travel to Your Destination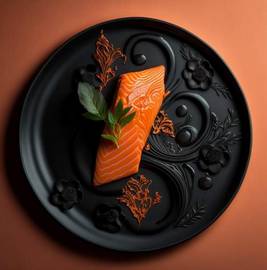 Why UK Holidays Are Better Than Going Abroad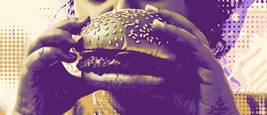 Number of listings removed from our directory since 1st November 2019 =
114
Directory of Food and Drink Related Businesses in Isle of Wight
Seaview Hotel Isle of Wight - Coastal Accommodation

seaviewhotel.co.uk Everything here is a dream. You're 50 yards from the water in a small seaside village that sweeps you back to a nostalgic past.

website last visited/checked by us on

26 February 2021
England >> Isle of Wight
---
wightmouse.co.uk

wightmouse.co.uk Pub, Restaurant and Accommodation with views of the Needles and a south-facing terrace and garden with a playground on the Isle of Wight.

website last visited/checked by us on

26 February 2021

fast loading website
England >> Isle of Wight
---
Hewitts House, Hotel and Restaurant in Newport Isle of Wight

hewittshouse.com Hewitts House, Hotel and Restaurant. Hewitts House Hotel and Restaurant is a 17th century building with its very own walled garden in the heart of Newport

website last visited/checked by us on

26 February 2021

fast loading website
England >> Isle of Wight
---